Workday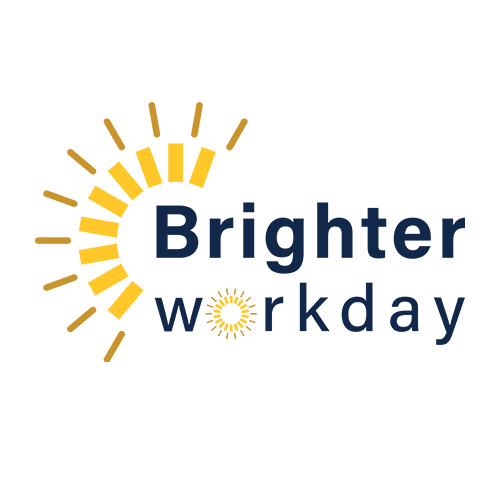 The Workday ERP System was approved by the Board of Trustees on September 12, 2023. South Texas College will transition from Banner to Workday, a cloud-based Enterprise Resource Planning (ERP) system, in the upcoming five years. The go-live deployment date for Human Resources and Finance is scheduled for January 2025, followed by Student in early 2026.
What is an ERP?
Enterprise Resource Planning (ERP) streamlines business processes - human capital management, finance, student information system, etc. - into one unified system so the various aspects of a business can be analyzed as a whole.
The ERP software uses AI or machine learning to make sense of vast amounts of data. These systems often rely on a shared database with access to multiple departments within an institution. This database allows various departments to exchange information and eliminate paperwork.
What is Workday?
Workday is a cloud-based enterprise resource planning (ERP) system that will be replacing our Banner system. Workday is one of the leading ERP systems in the market, used by hundreds of corporations, universities, and colleges. Workday will transform how the College delivers essential business services and provides automated seamless end-to-end experiences for faculty, staff, and students.
Why is South Texas College making this change?
The current once-leading, technologies are outdated and out of syn with the industry, creating difficulties in accessing and analyzing financial, HR, and academic data and are also increasingly difficult to maintain and secure. Many of our administrative systems that have related data do not "talk to each other" in real time. As a result, it is difficult to share information across the institution and perform timely analysis.
ERP Components
Finance
Strategic Reporting
Procurement
Project Management
Expenses
Asset Management
Accounts Payable
Accounts Receivable
General Ledger
Grants and Contracts
Budgeting, Planning, and Forecasting
Student
Strategic Reporting
Cashiering and Student Billing
Student Success and Retention
Academic Advising
Recruiting and Advising
Registration and Student Records
HCM (HR)
Strategic Planning
Payroll and Compensation
Recruiting
On-Boarding
Benefits
Time and Attendance
Absences Management